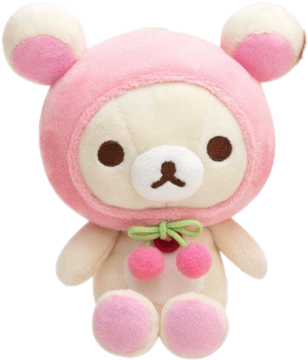 welcome!
---
♡ commission status: open ♡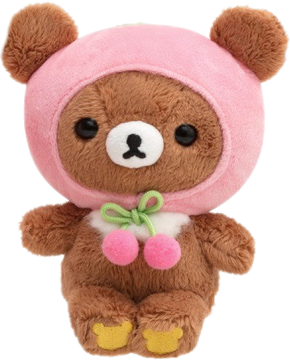 To start a commission, please DM on discord: Twinkiepie 🏳🌈#1118. Please read TOS before DM'ing me
♡ Twinkie ♡
♡ Hello! I'm twinkipie! I am a fox vtuber as well as a live 2d rigger. I stream on twitch and love sleeping. I've been rigging for a year and a half. I strive to bring your models to life and bring you on the journey with me!
♡ Type ♡
♡ Price ♡

✿

Full Body✿

500 USD

✿

Half Body✿

400 USD

✿

Bust Up✿

300 USD
✿

Vbridger Mouth✿

150 USD

✿

CMO3 File✿

70 USD

✿

Hand Tracking✿

100 USD

✿

Expressive animal ears linked to eyebrows✿

70 USD

✿

Idle animal ears✿

40 USD

✿

Tongue Out: Closed Mouth✿

20 USD

✿

Tongue Out: Open Mouth✿

40 USD

✿

Cheek Puff✿

10 USD
✿

Expressions✿

10 USD per

✿

Animations✿

30 USD per

✿

Toggles✿

20 USD per

✿

Eye Changes✿

25 USD per

✿

Stickers✿

5 USD per

✿

Rush Order✿

60 USD per

✿

Outfit Change✿

40 USD per

✿

Hair Change✿

30 USD per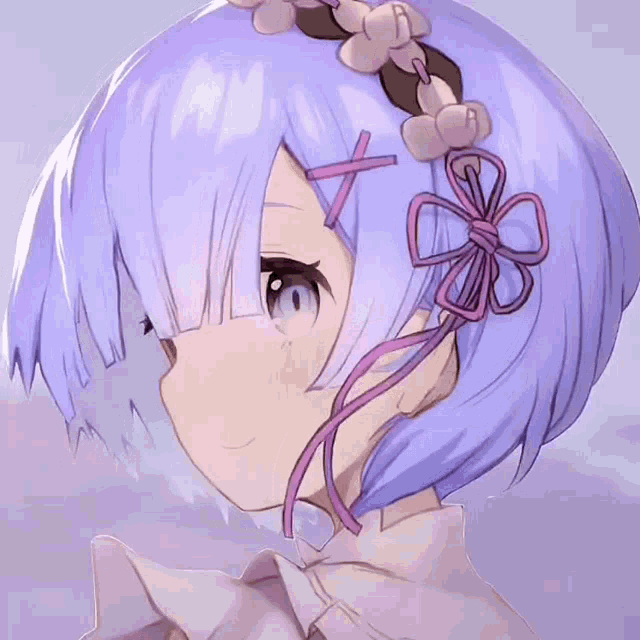 TERMS & CONDITIONS
Your rights to the design and model belong to you. No part of your design will be reproduced or sold.This model can be used to publish commercial videos.If you are streaming your content on platforms such as Twitch, please include a link or bio referencing my work.You may not resell any models that I make for you without my express permission.Payment must be made upfront, through paypal. If you need a payment plan, we can work with that.RUSH ORDER & FEEMy turn around time without rush order is 3 weeks to 1 month depending on complexity.Rush order will allow you to skip the wait time and you will receive your rig within 3-7 business days, depending on how complex the model is.The turnaround time also depends on how many commissions that I currently have, which you can check here: Trello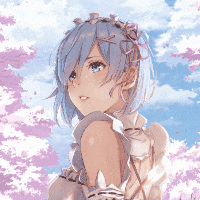 REFUNDS
The buyer is not allowed a refund once the commission has been started.If for any reason I am unable to start/finish your commission you will receive a full refund.
What I can't do
Mecha
Very Furry
---
What I can do
Chibi
Girls
Semi Furry (human only with ears/tails or animals)
Guys
Lewd
Animals
Non-human